Career Pivot Series Hosted by TheBridge and WeWork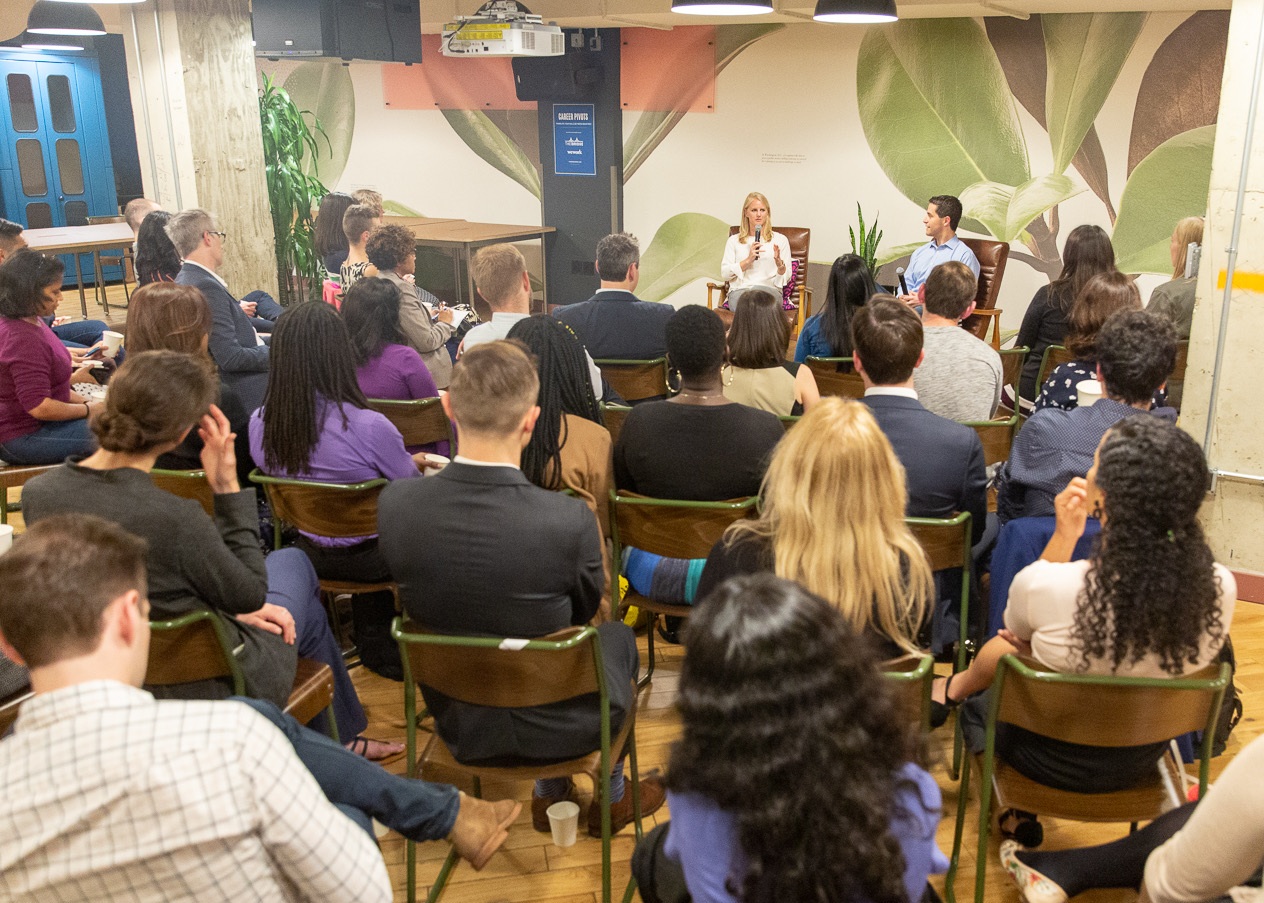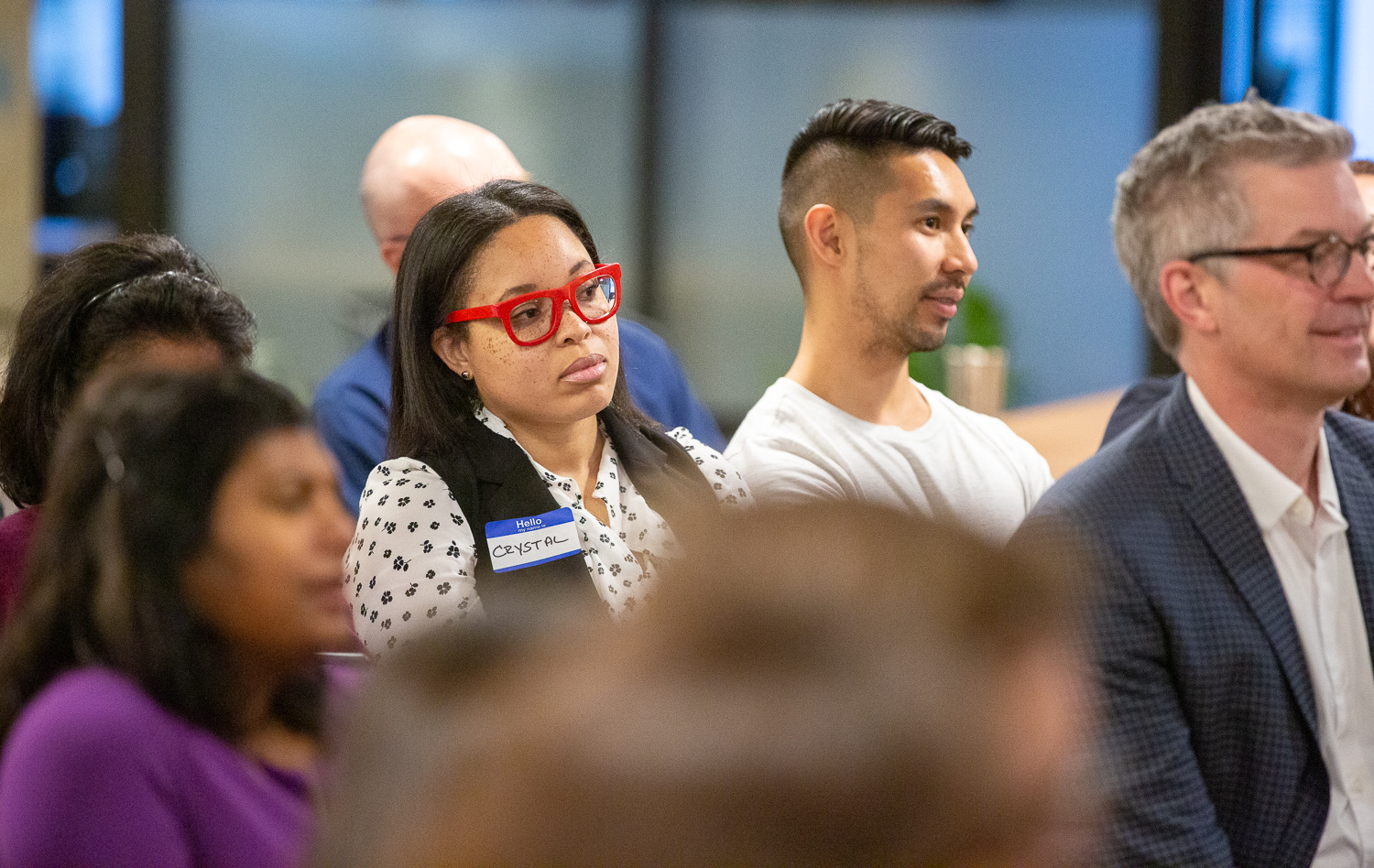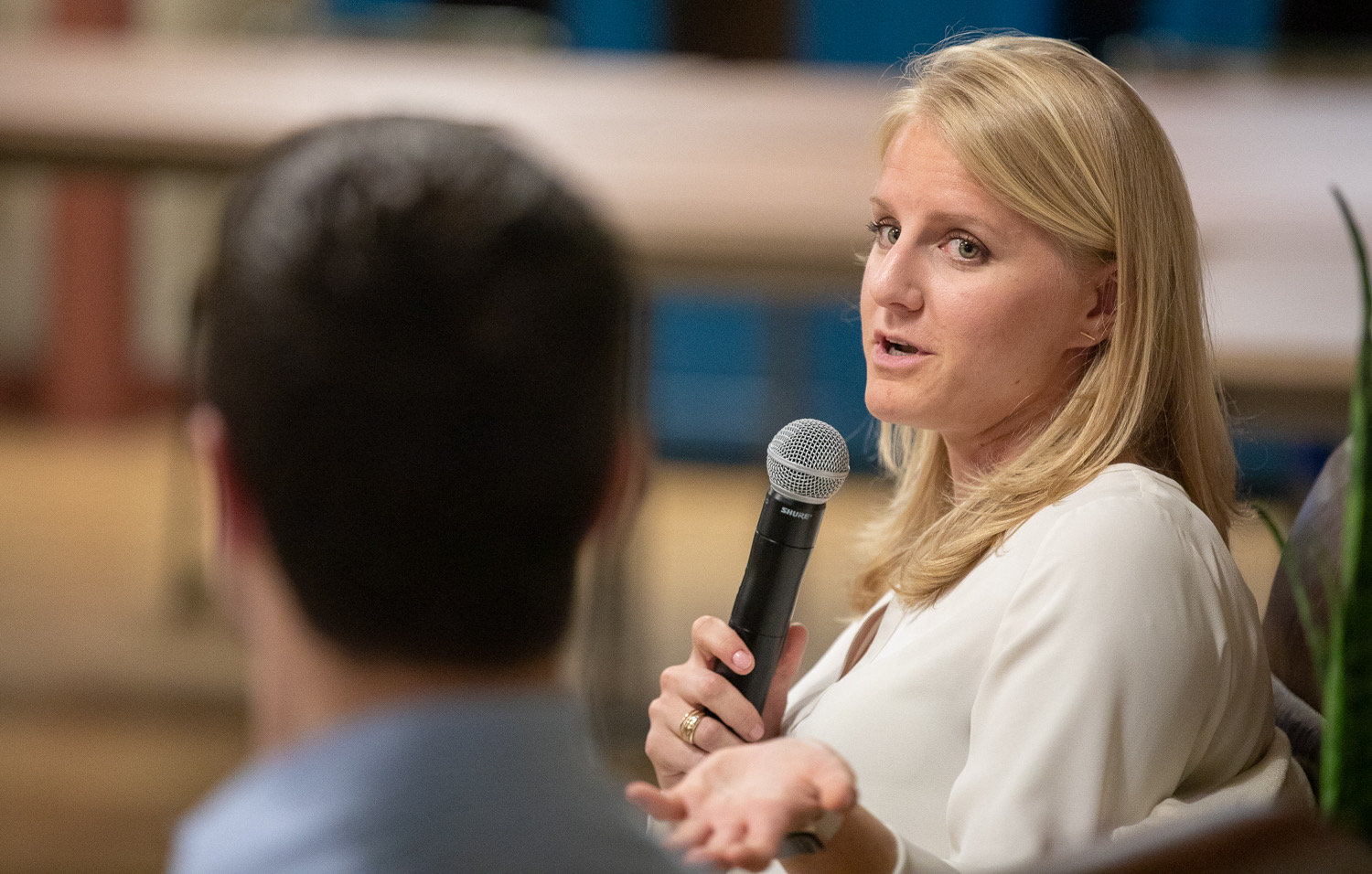 TheBridge and WeWork have partnered on a Career Pivot series. The focus of the series is to facilitate informative conversations about translating career skills from one industry to another. How to bridge your skills from tech to policy, policy to tech, policy to finance, etc. Learn how and when to make a career pivot. We'll provide advice from seasoned experts, occasional resume reviews, networking and more. Come to make lasting connections at organizations across the public and private sectors, grow your network, hear from seasoned professionals about their own pivots.
The first event was May 8 at WeWork Met Square in DC. A conversation with Allie Brandenburger, Co-founder & CEO of TheBridge, and Tom Manatos, VP of Government Affairs at Spotify.

Other events to follow.
Join TheBridge community, connecting tech, innovation, policy and politics, at TheBridgework.com/join.
If you're interested in sponsoring or partnering on this series, please email hello@thebridgework.com.