Cocktails & Careers with TheBridge & WeWork
TheBridge and WeWork are teaming up on an event series called, Cocktails & Careers
The event on Oct 19 was at WeWork's DC location at 80 M SE. Stay tuned for more events in SF, Austin and more...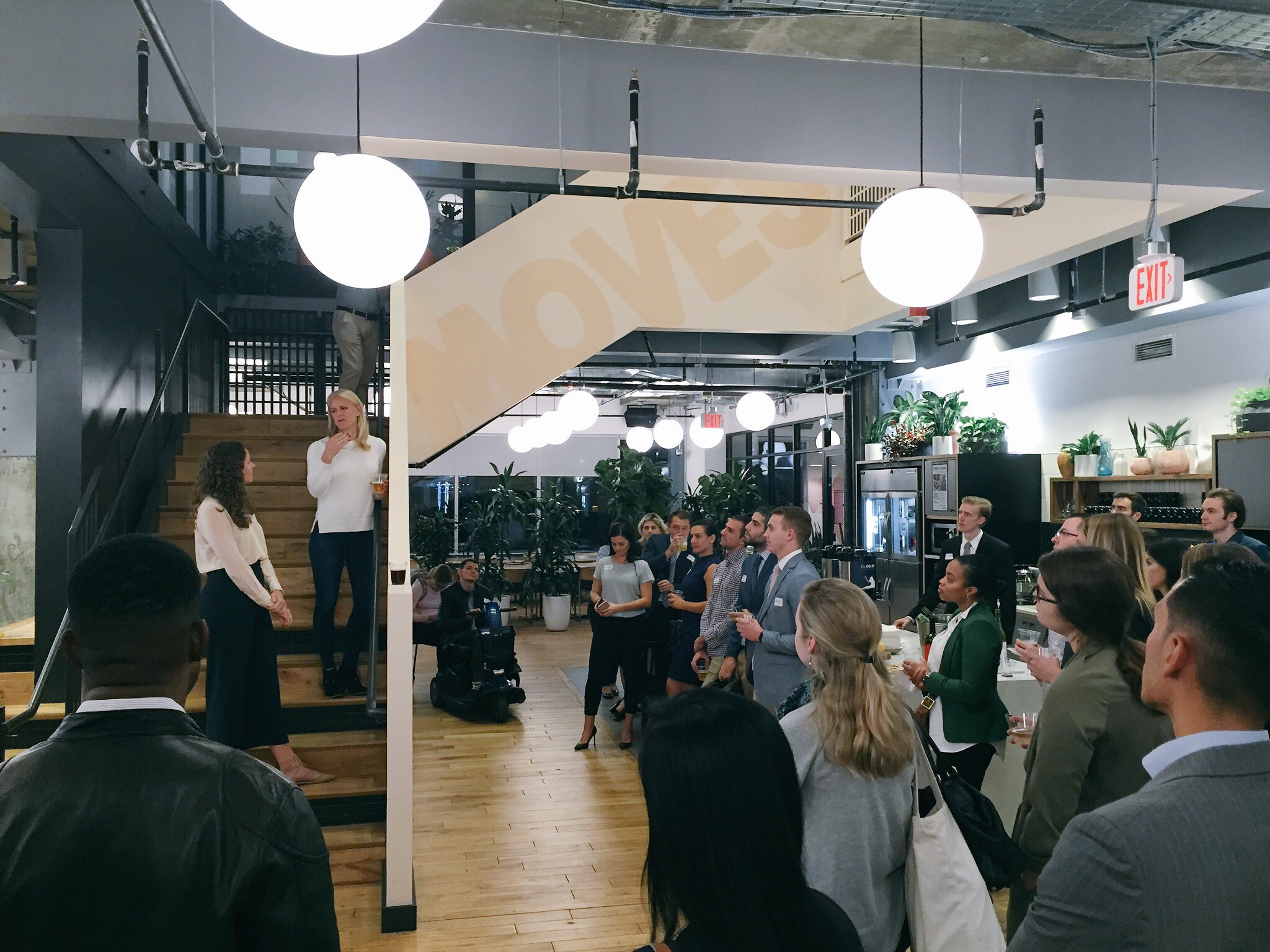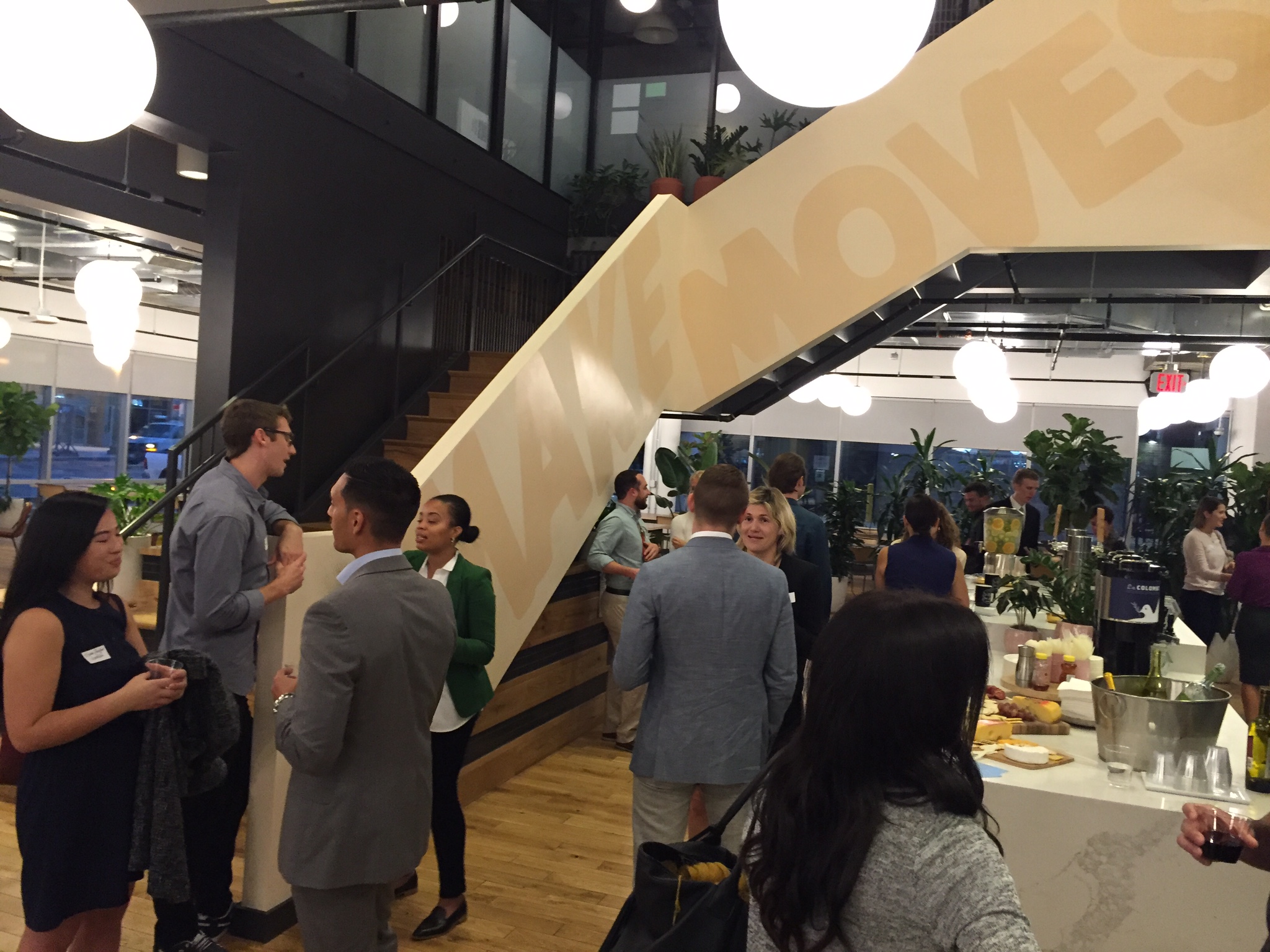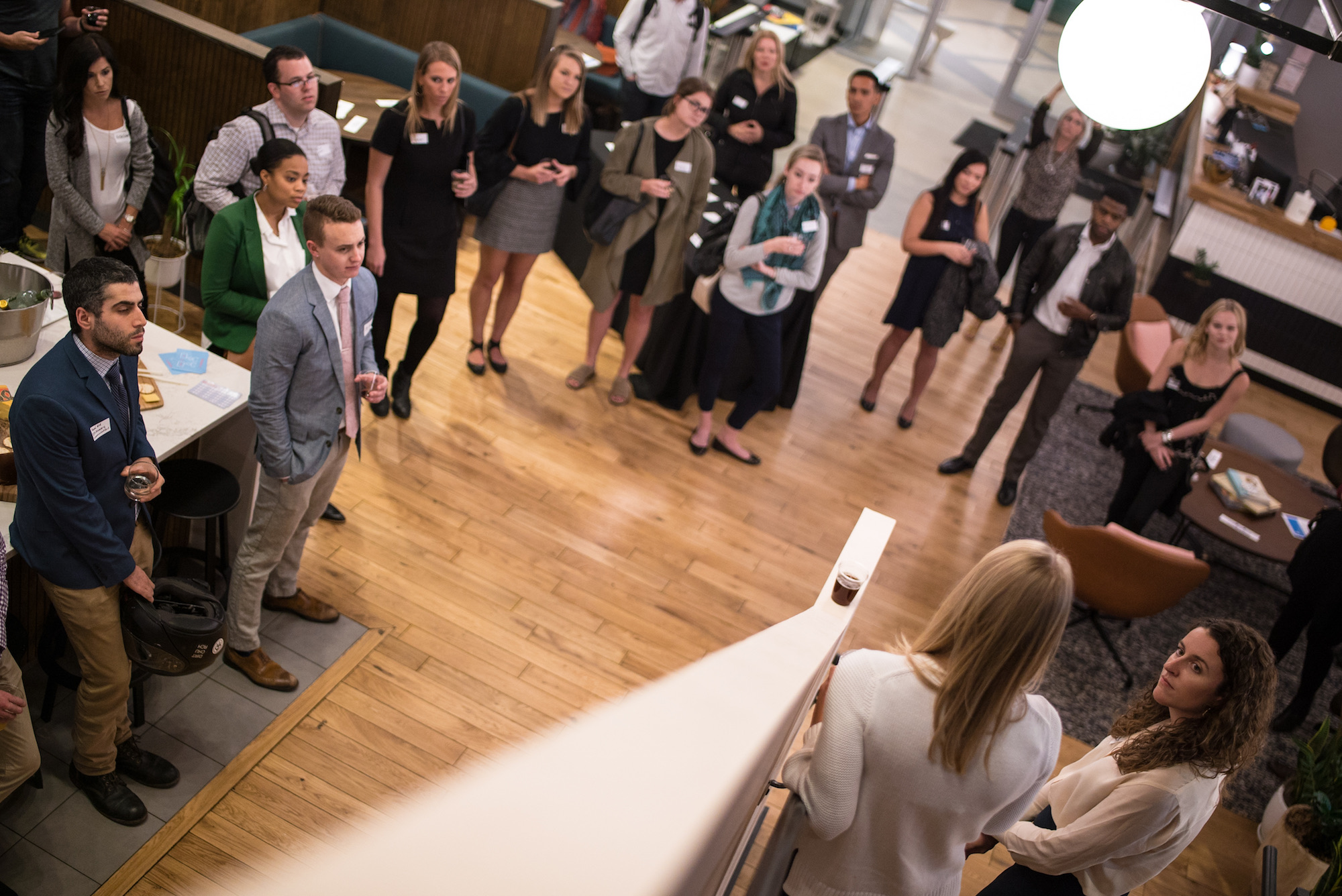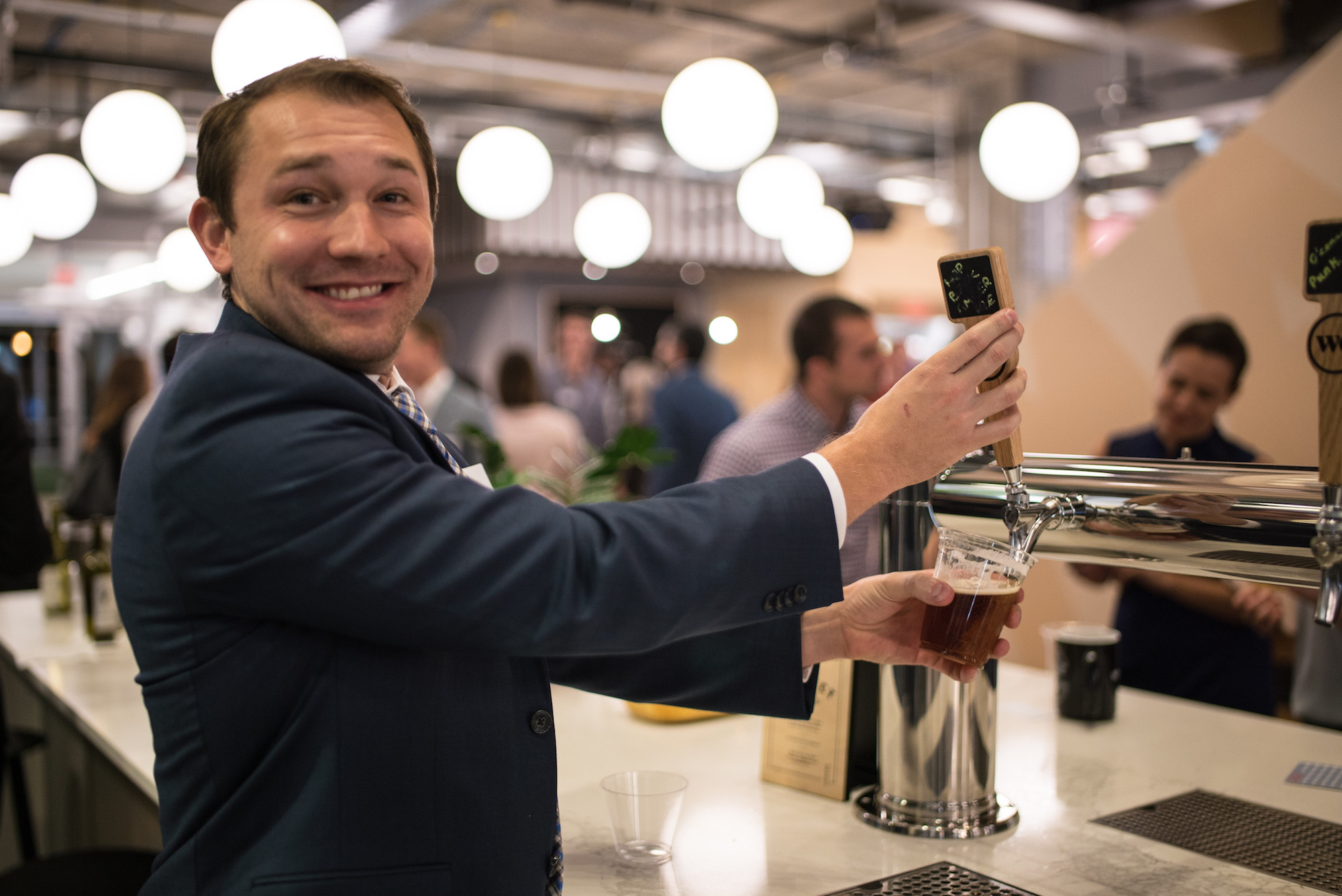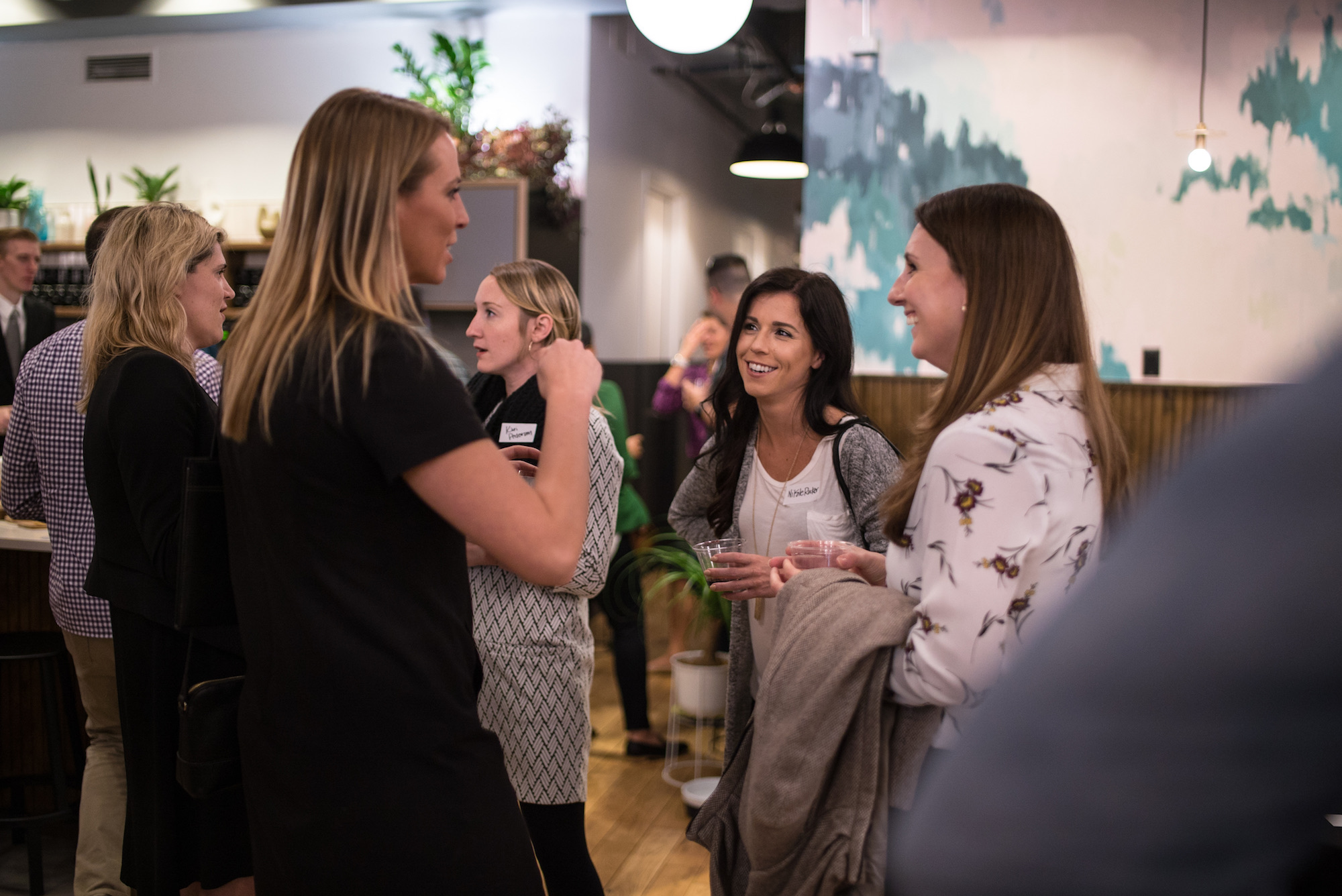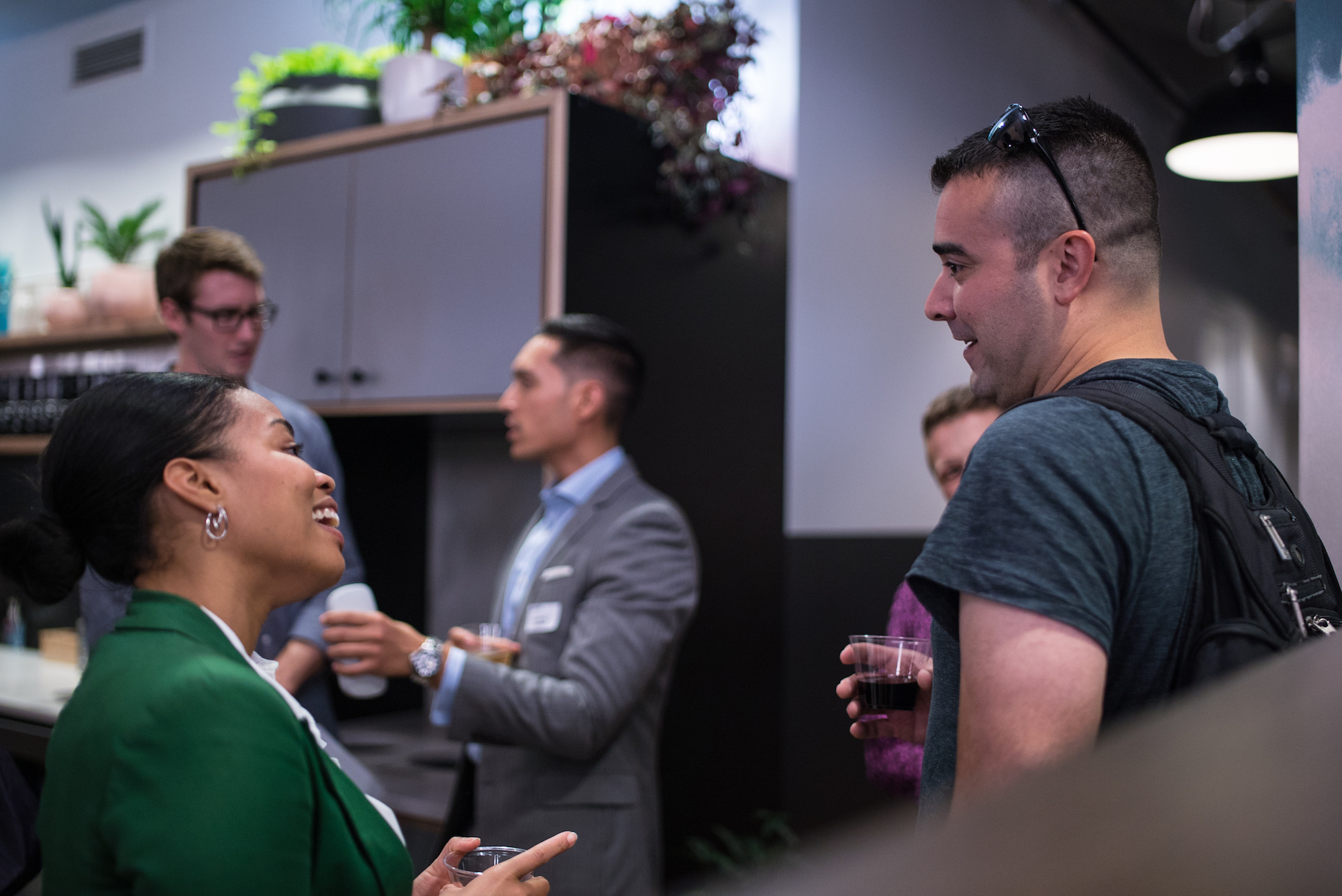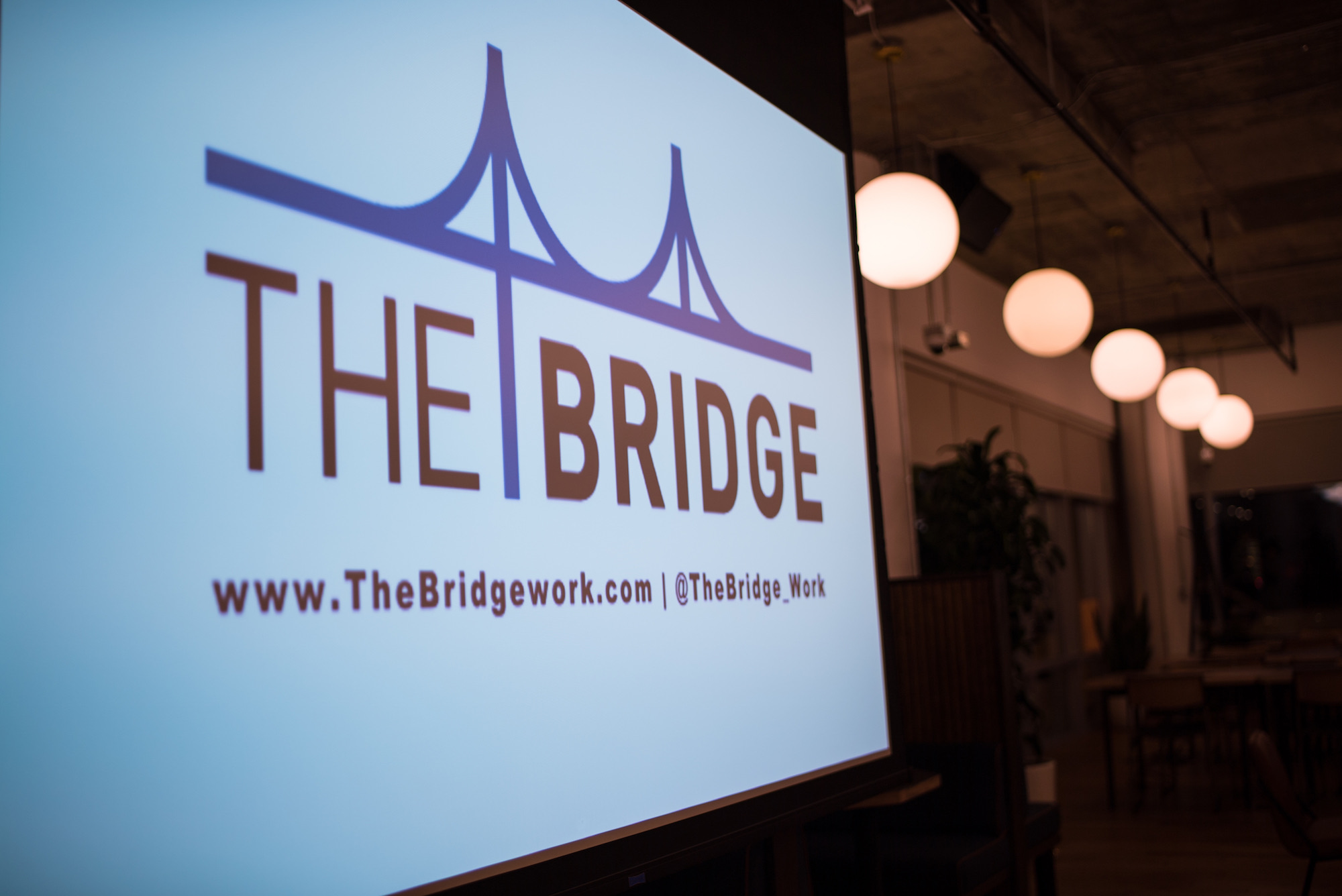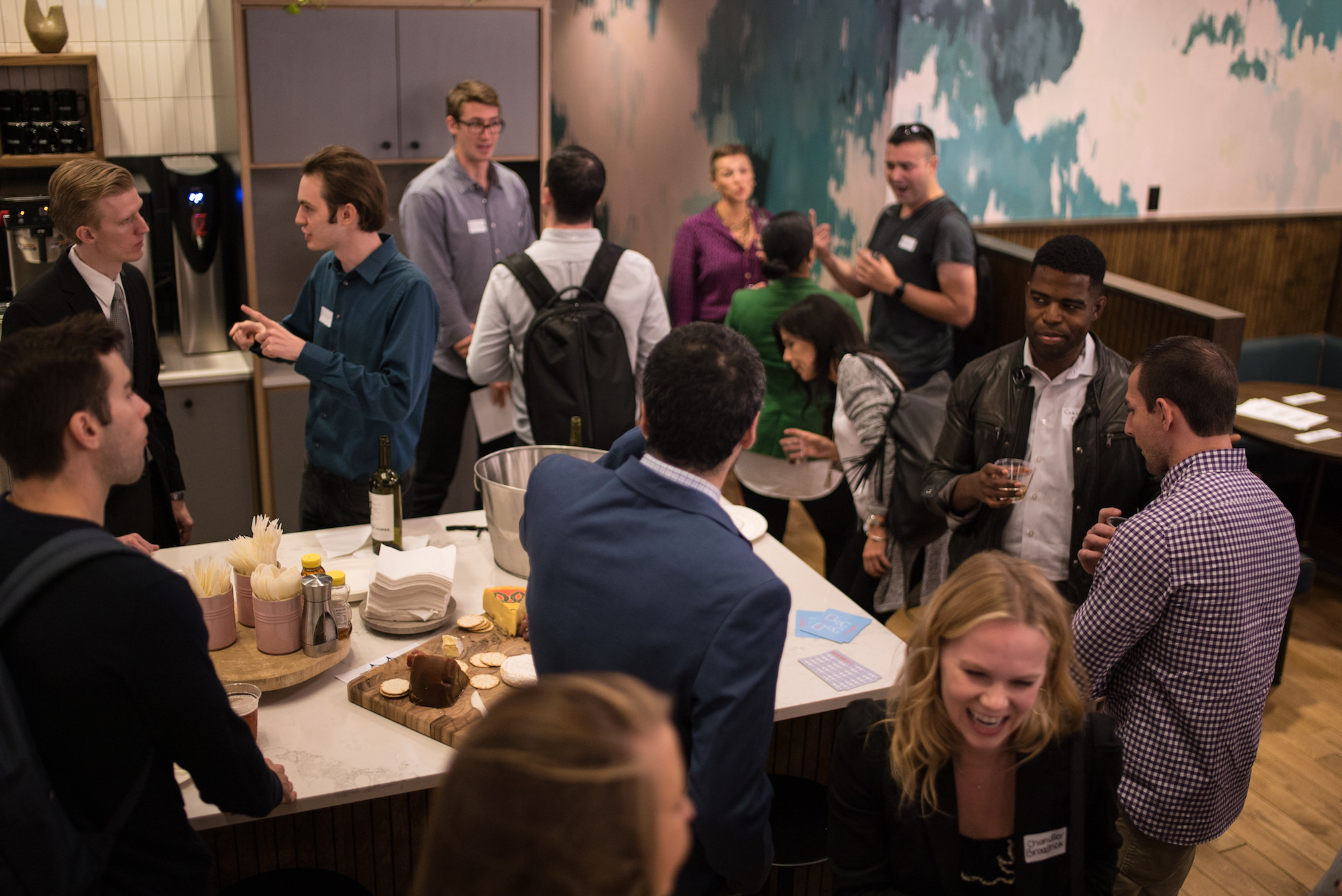 Attendees heard from experts who have made successful career transitions, asked questions about positioning themselves for the most successful pivot and got another set of eyes on their resume!
Looking for a job? Come meet recruiters.
Recruiting? Come meet some of DC's top talent, prime for their next pivot!